Vår releaseturné för nya skivan (När ljuset går) fortsätter på Grisslehamns Kulturfestival
Söndag 2 Juli 2017. Vi börjar spela kl. 13.00. Välkomna! Fri entré!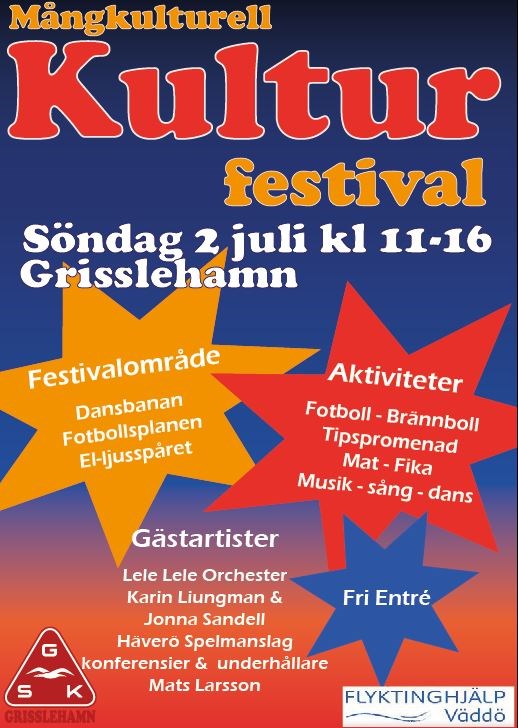 Our release tour of the new album continues at Grisslehamn Kulturfestival Sunday 2 July 2017. We start playing at 1 p.m. Welcome! Free entré!
Турнето по издаването на новият ни диск продължава с участие на Фестивалът на Културата в Грислехамн Неделя 2 Юли 2017 г. Начало на концерта 13.00 ч. Заповядайте! Вход свободен!