Vår nästa framträdande sker på Jamming Stockholm Ons 21 Mars 2018 på Big Ben, adress: Folkungagatan 79. Start kl.19. Fri entré. Välkomna! För mera detaljer klicka HÄR!
Our next public gig is happening at Jamming Stockholm Wed 21 March 2018 at Big Ben, adress: Folkungagatan 79. Start 7 pm. Free entry. Welcome! For more details click HERE!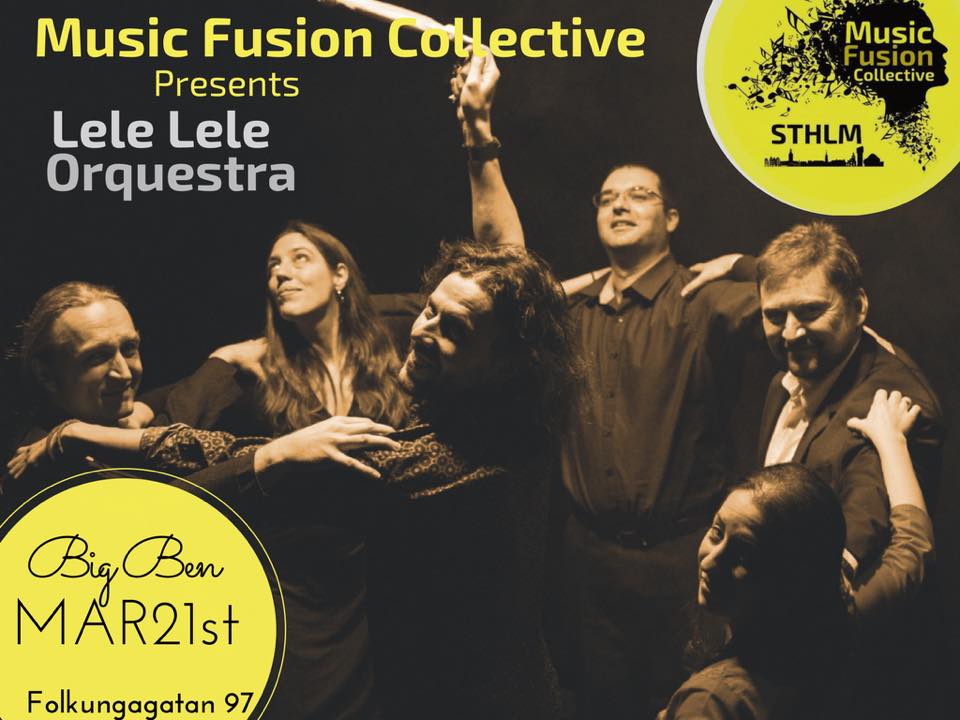 Här är några oförglömliga ögonblick från våra jamkvällar under namnet Aide Aide Balkan Jamsession hösten 2017.
A few unforgettable moments from our jam nights under the name Aide Aide Balkan Jamsession autumn 2017.
25 Nov 2017 gjorde vi ett stöd framträdande på Flyktingarnas dag. Det var en av de kallast spelningarna i vår historia, men desto viktigare!
25 nov 2017 we did a supportive gig at the Day of the Refugees. It was one of the coldest gigs in our history but also very important to do.